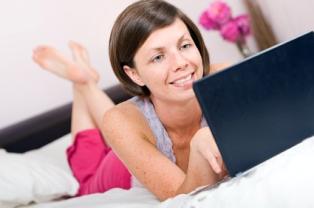 Learn more about yourself with personality quizzes. Whether you're trying to find out how much your personality matches a favorite TV show character or a wild animal, you'll find a quiz in this category.
Why Take Personality Quizzes
Are you a fan of a TV or movie character? Do you identify with that person and feel like you have many similarities? With personality quizzes about TV show and movie characters, you will finally really know if you and the character really are as similar as you believe.
Taking these types of quizzes can also help you gain insight about who you are. Not only does it help you see yourself in a new way but it also helps you understand what others think of you. Sometimes you don't realize how you come across to people and taking these quizzes is a good indicator of that.
Another great reason to take personality quizzes is that they can help you make decisions about your life such as in the Personality Quiz to Find the Right College, which will help you find out which type of college is best suited for you.
Have Fun With Quizzes
These quizzes are just for fun. They, in no way, are used to analyze your personality. If you take a quiz that tells you that you would be better at one thing and not another, you should only use the results as a consideration and not as a guideline.
To start having fun with quizzes, browse the ones above and choose the ones you are most interested in. Each quiz only take a few minutes and you can take as many you'd like. Enjoy yourself and have a few good laughs!